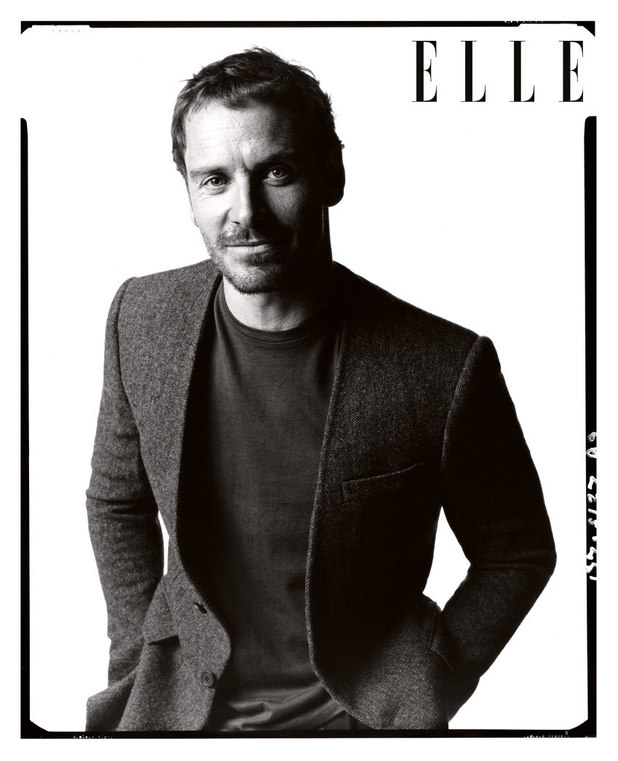 Who wouldn't have known that this fine specimen of a man was a acne riddled puffy haired ugly duckling. I say he's exaggerating and all that matters now is what he looks like NOW.


He explained:
"I think of myself as, you know, alright. I used to have bad acne as a teenager, so all of this is a bonus now, the fact that I don't have pimples anymore.
"And my hair was also, you know, unfortunate. I had really long hair. I mean, I tied it back most of the time, but I had all these frizzy bits coming off the top and whenever I let the hair down, it went like this [indicates big, bushy frizz]."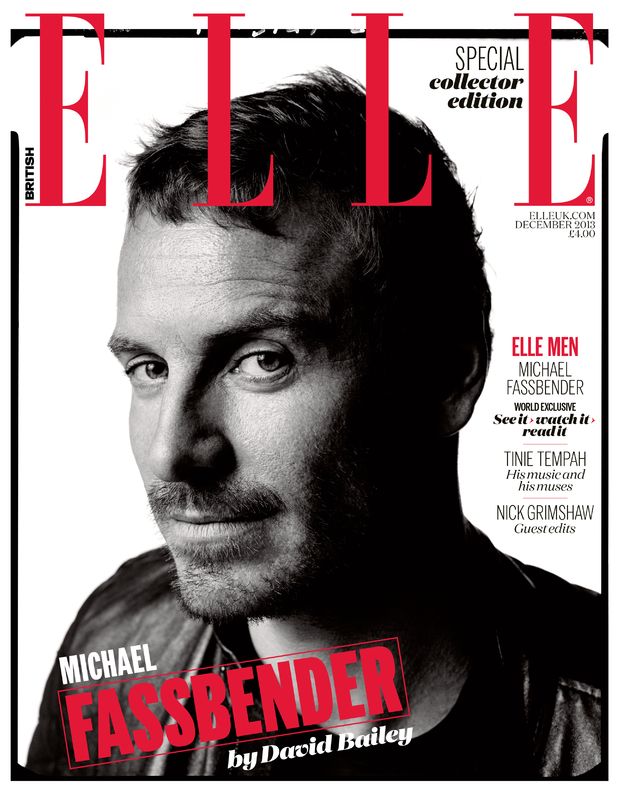 For those of you lucky enough to grab this issue, run and buy it. It's not in my neck in the woods.